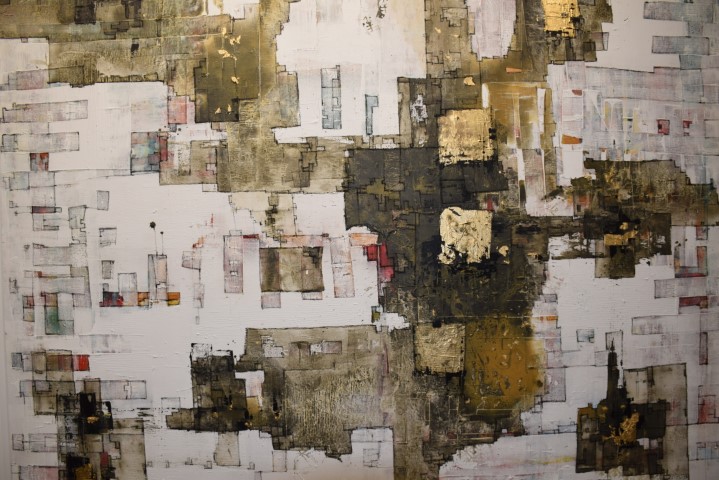 Funding and developing of spors and leisure infrastructure
Due to the incorrect definition of the purposes of the use of sports facilities (multi-functional facilities for communal use in local communities, standardized mono-functional facilities built for competition, educational facilities, …), non-defined and unnecessary programs and services, as well as non-functional design and architecture and too expensive investments, most managers have great difficulties in providing regular sources of financing business functions. Efficient management of sports infrastructure involves innovations in funding and developing sports and leisure facilities. In cooperation with local communities, firms and sport managers a revising constituting policies and systems will be developed.
The International Association of Sport and Leisure Infrastructure Management
PROGRAMS - PROJECTS - REPORTS
In the past fifteen years we (co)organized 93 international events, conferences, seminars, courses and study tours in 28 countries with more than 4.700 participants, managers, experts, professionals, public officials and students.

Join us and send proposals for cooperation!
The broscure is presenting: (1) organization, human and financial resources of IASLIM; (2) the content of research and development projects, (3) the evaluations of investments and management of sport and leisure centers and (4) the overview of the international conferences, professional treining and meetings of sport and leisure infrastructure managers all over the World.