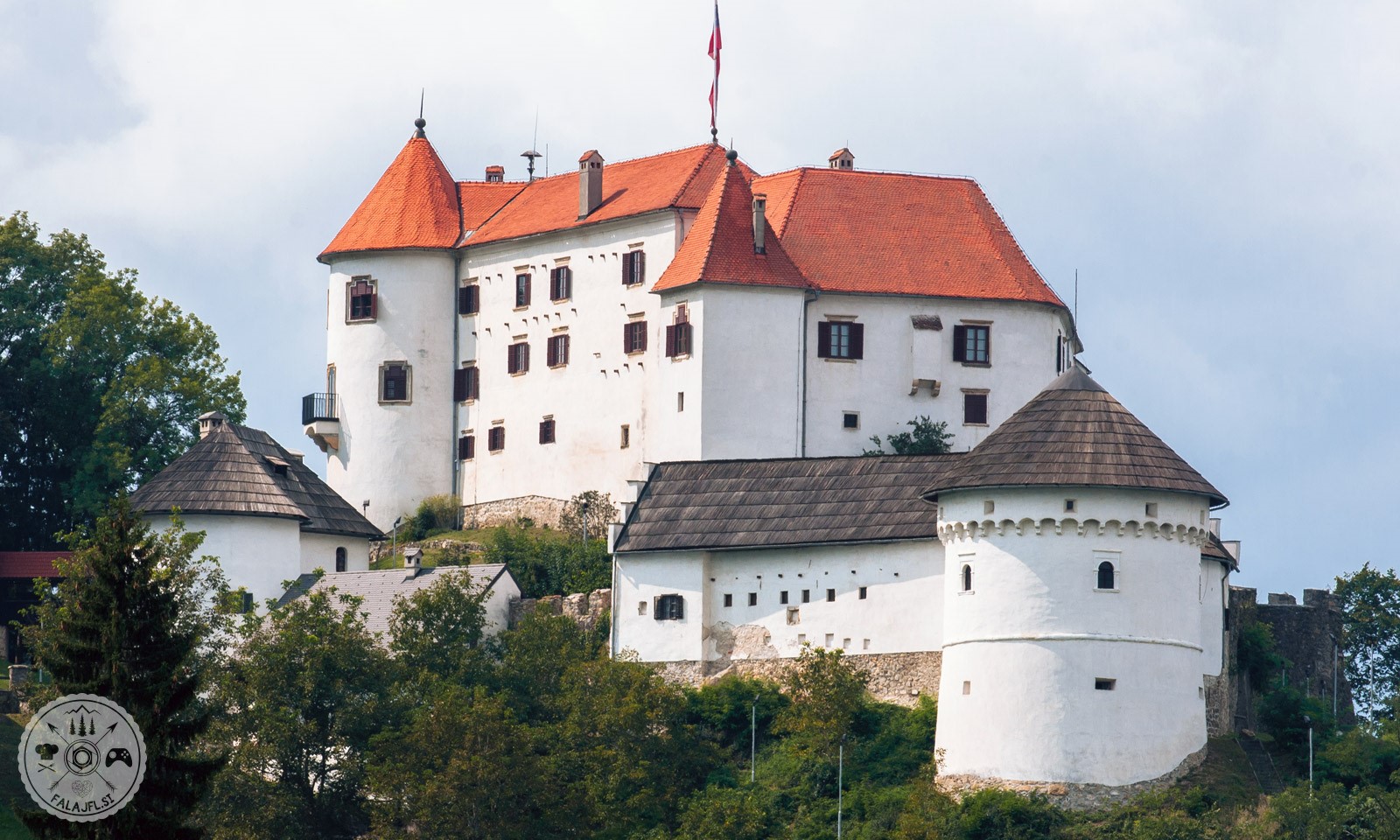 Velenje, Slovenia, 5 November 2019
Development of sport and leisure infrastructure management
Executive Board meeting
Members of the Board analysed projects reports and designed program of activities and finances for next years. Among other activities the program encompasses:
Project: To Swim. Development of innovative water sports programs (swimming, waterpolo) and swimming pool construction program in schools.
Project: RE-PLAN CITY LIFE. RElevant Audience Plan Leading to Awareness Network for CIrcular Economy Use of Recycled Tyre.
International Sport Business Symposium. Environmental Sustainability and  Standards of sport and leisure infrastructure management and investments.
PROGRAMS - PROJECTS - REPORTS
The broscure is presenting: (1) organization, human and financial resources of IASLIM; (2) the content of research and development projects, (3) the evaluations of investments and management of sport and leisure centers and (4) the overview of the international conferences, professional treining and meetings of sport and leisure infrastructure managers all over the World.