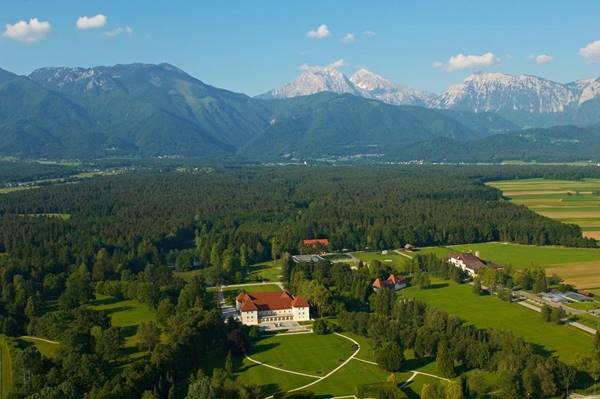 Kranj, Slovenia, 12 March 2019
Maintenance of the sport playgrounds with natural grass
International Seminar
The International Association of Sport and Leisure Infrastructure Management, in cooperation with partners: JGZ Brdo Protocol services, Green Engineering Ljubljana, Indigrow Ltd, AB d.o.o., experts and advisers of FIFA and UEFA, prepared the seminar and workshop for directors and managers of maintenance of sports centers, for stadiums and playgrounds covered with natural grass. The event was held in the Protocol Center Brdo Kranj. Content of the seminar and workshop included:
Standards of management and maintenance of playgrounds covered with natural grass. Jože Jenšterle, Secretary General of IASLIM.
Basic maintenance of football pitches with good playing surface. Uroš Zvonc, Manager of Green Engineering.
Preparation of football pitches for the international competitions. Ian Craig, FIFA Advisor for World Championships in Brazil 2014 and Russia 2018, UEFA Champions League and UEFA Euro 2020.
OneShot - the state-of-the-art products for maintenance of playgrounds covered with natural grass. Richard Posskit, Manager of the firm Indigrow Ltd. UK.
Machinery for maintaining natural and hybrid grass surfaces. Jure Božič, Director of the firm AB d.o.o.