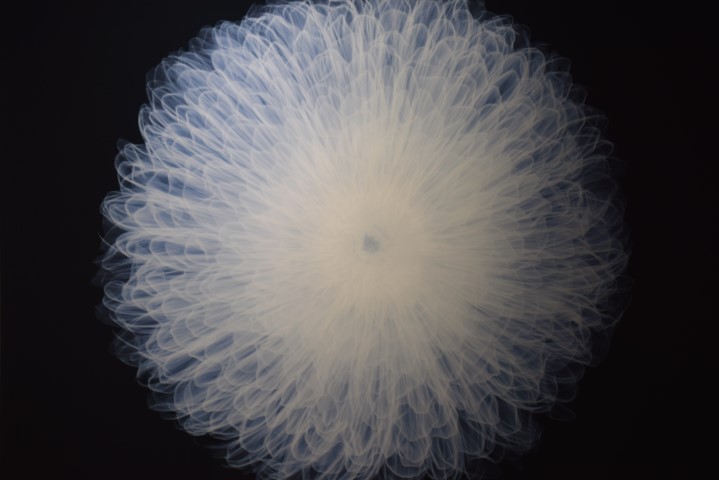 Standards of sport and leisure infrastructure management
Why do we need standards?
They are needed because different subjects in society, in accordance with their specific interests, differ very much in interpreting the basic elements of sustainable development of the environment and society, public interests, economy, physical culture and health. Based on very different interests and interpretation of the basic elements, states, cities, local communities and sport industry, adopt their development plans, define priorities, build infrastructure and fund public needs. So yes, it is very important to have standards for transparency in identifying and determining public interests and using limited public funds efficiently for serving public needs.
1.Experts and managers, members and partners of The International Association of Sport and Leisure Infrastructure Management, collect data on existing systems and forms of management and maintenance of sports and leisure infrastructure and analyze: (1) impacts on the natural and social environment, (2) programs and services; health, physical culture, education and needs of children, youth and families, (3) socio-economic development and sport industry, (4) urban planning, (5) infrastructure and technologies that promote low energy consumption and protection of natural resources, (6) human resources and social sustainable management, (7) efficient maintenance, (8) sustainable funding and marketing. The areas of analyze also include:
Active Cities Guidelines.
Social sustainability. Innovative models to foster new thinking in recreation facilities for embracing social diversity and inclusion.
Open spaces and parks for social gathering and recreation.
Indoor spaces and recreation facilities for all.
School playgrounds for education, sport practice and community.
Street sports.